Training
Workshops and seminars are available as in-house or open events or within larger conference programmes. All sessions are designed as interactive, dynamic learning experiences and to use PowerPoint as minimally as possible.
Equality Edge training programmes are designed to meet the needs of the client organisation. They can be reactive, dealing with a contemporary workplace issues or proactive, to creative a positive working culture towards improved equality practices.
A full range of Equality, Diversity and Inclusion issues are available in training programmes.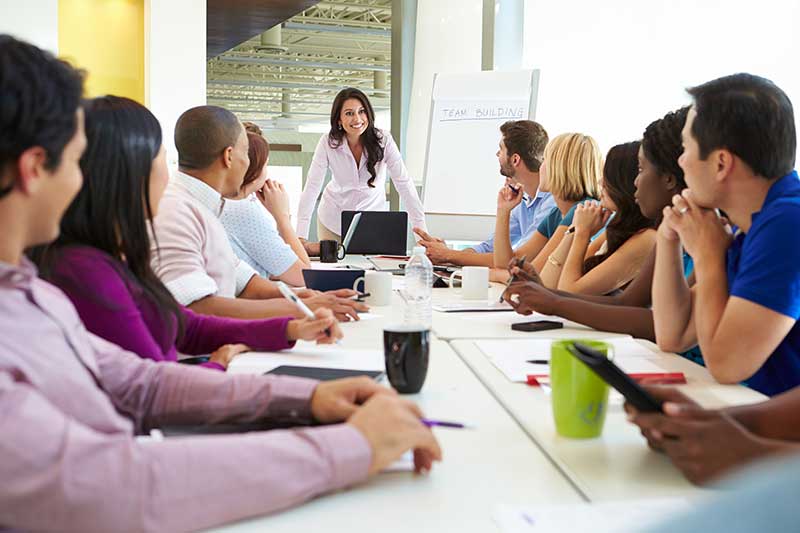 Recommendation - "Our staff team found Michael to be a very charismatic, entertaining and motivating trainer who is very passionate about his subject and whose enthusiasm is inspiring. The self-focus of his work helps people explore themselves and has positively changed how our staff think in the organisation". C Hutchinson HR Co-ordinator, Centre for Equality & Diversity